STAGING WITH STYLE
One of Chicago's finest vintage builidings had a newly restored unit in need of a Staging that would highlight the units vintage features while illustrating how todays buyer wants to live. Strategic, unique furnishings and Art curation from a well known gallery took this listing beyond the average Stage.
STYLE-TO-SELL
This style-to-sell transformation underwent a massive edit of books and accesories. By organizing and creating groupings of collections, buyers were able to find the homes belongings interestesting rather then distracting. This once neutral home benefitted from a rework of exisiting furniture in a new configuration. Modern accessories and a new contemporary rug were brought in for a final layer of texture. SOLD over ask under a weeks time!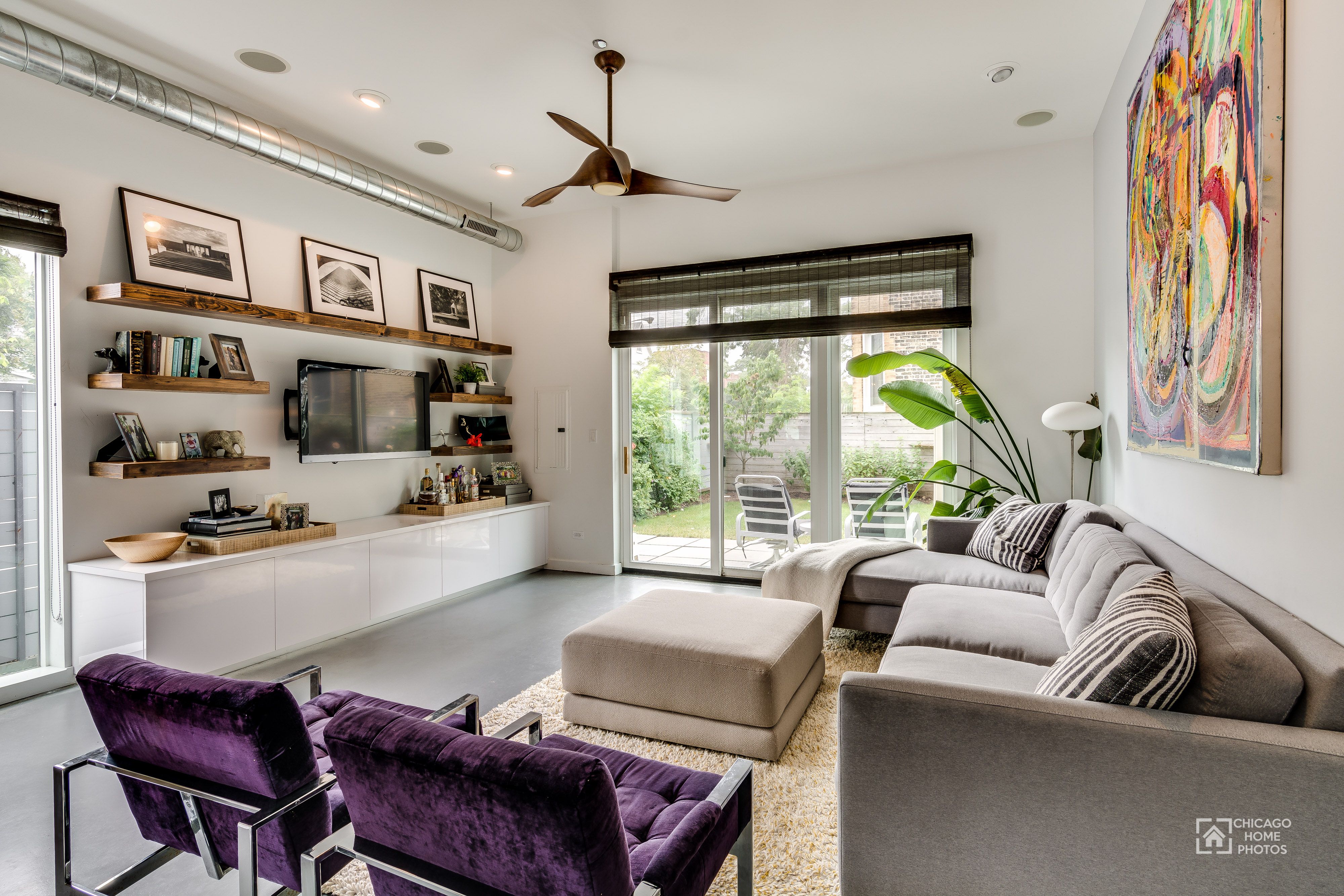 CURATE AND STYLE
A busy family needed a fresh eye to edit and highlight special photos and momentos that lined the custom designed shelves in their new home. Strategic layering and use of scale resulted in purposefully styled shelves.
STYLE-TO-SELL
A once outdated town home was transformed by a new color palette and reconfiguration of furnishings. Heavy and taste specific furnishings underwent a major edit and the master was transformed with fresh linens, and a mix of antique art. Contemporary lighting updates, strategic rental furnishings and accessories throughout infused a sense of youth to the listing and got it SOLD.