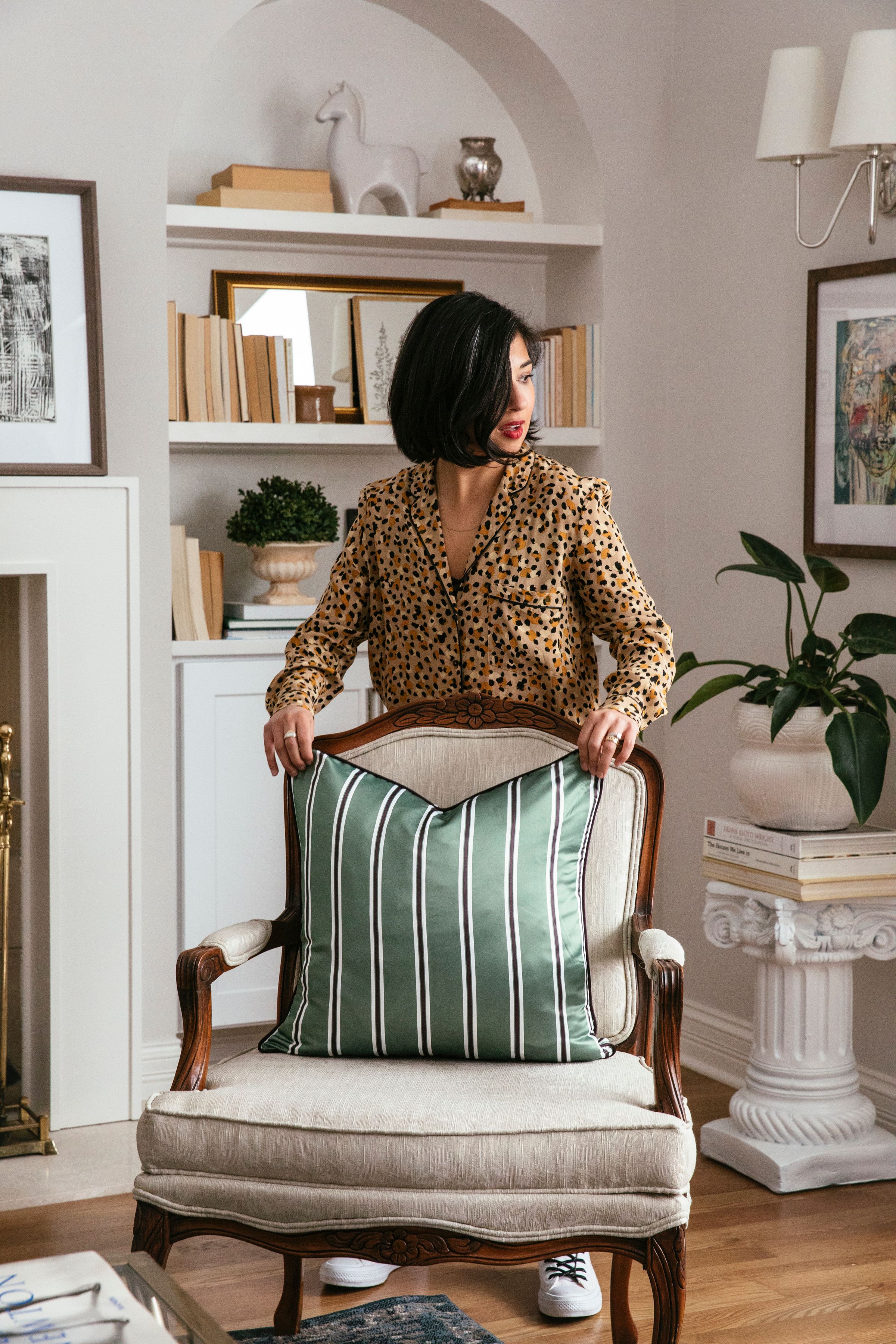 Specializing in Interior Styling and her signature "Styled-To-Sell" transformations, Maria Topper is a Creative Consultant and Interior stylist with an innate ability to create unique and welcoming spaces.
Formerly the staff stylist at Playboy magazine, Maria has a passion for creating beautiful, photogenic environments. Her expertise in color, scale and composition exude in her ability to tell a story through Interiors. No project is complete without a curated vignette that nods to her photographic past.
Maria is best known for her ability to walk into an environment and immediatly make it better. -Julie F.
Whether you need Interior consulting, property styling, updating, new build selections or finishing the home with the last layer of accessories, Maria can walk into your project and offer a unique list of suggestions, often transforming a space within minutes.