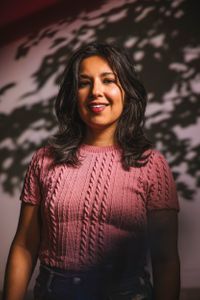 Maria Topper is a Creative Consultant and Interior Designer with an innate ability to create unique and welcoming spaces.
Topper Design takes on both residential and commercial projects in Chicago and the northern suburbs. Maria's former career in photo production has resulted in a unique offering of interior design, planning and execution. In a world of interior obsessed minded people, Topper Design offers creative solutions to busy individuals who simply want to live and build better.
Maria works with builders and developers to create and execute a vision for ground up single, multi-family and commercial projects. Offering New build selections to her clients provide a one stop shop for highly curated finishes, design boards and material selections. Maria's residential clients receive a seasoned point of view and an individualized design aesthetic that is unique to them. Maria takes on large scale renovations, furnishings and decorating.
Maria can walk into your project and offer a unique list of suggestions, often transforming a space within minutes.